Why I'm Done with Maschine
Ok, don't get it twisted people who either work for NI or googling to see if Maschine is right for them, I'm still rocking with Maschine. Maschine has changed my whole workflow and creative process and I'd be an idiot to just say eff Maschine and the microchip you rode in on.
But I ain't...
I'm not done with the hardware or sample packs by a long shot. What I am done with though is the Maschine software. Akai just came out with an update for the MPC X that just made me feel ashamed to be a user of Maschine's software.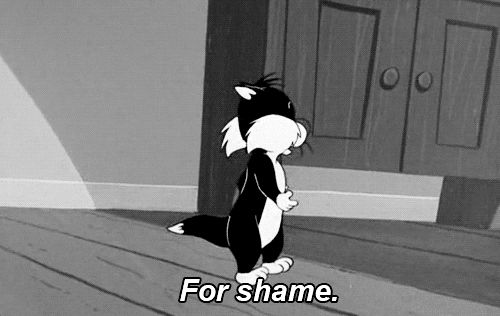 So I sat and contemplated for a few days on how to get out from under Maschine's primitive software until they at least come with something that will make me take the paperbag off my head. Switch to MPC X? Possibly. Upgrade my Reason? A good thought, but highly unlikely (until I had another idea for it I'll talk about shortly). Or go back to making beats directly into Pro Tools and bypass a lot of the limitations I had in making beats in Maschine's software. Don't get me wrong, the software is good for getting an idea flowing, but to flesh it all out requires a little more than...ok, a lot more, then Maschine's software has to offer. The answer...
My love/hate relationship with Abelton Live. Four times I've started trying to learn the Ableton and all four times I would make a beat, but it would feel like a struggle and I would just end up saying eff it and go back to whatever I was using whether it was Reason or Maschine. This past weekend felt different for some reason, but I can pinpoint the exact moment when I was all in. Shout out to Josie Carr for the exact tutorial I had been needing for a while.
I've been wanting to use my hardware in Ableton for the longest, but no one put out a tutorial quite like she did and for that I thank you Josie Carr! This was exactly I was looking for. I was able (HA!) to have the pads synced up and use it for my drum rack and sample triggering and that took a load off of my issues. But then I realized I had more power (read: sounds) at my disposal by having the freedom the rewire Reason in to this. Aw snap this just got good. I'm still in the early process of getting into the groove to make this transition seamless, but I like my progress so far.
P.S. - I've been looking a Push 2 videos now....
#NativeInstruments #Maschine #AbletonLive #Reason #ProTools #Akai #MPCX #JosieCarr